SAREP is working to expand private sector investments and enhance domestic and international finance for clean energy deployment. SAREP activities also enable improved procurement processes and governance, adoption of best-value procurement practices, promote PPP models, and improve the bankability of clean energy projects.
MOBILIZE: US$ 7 Bn investment in clean energy
ENABLE : Improved governance and bankability of clean energy projects
PILOT: New and innovative business models, sustainable procurement frameworks
DISSEMINATE : Knowledge and information on climate finance tools and instruments
Indian Renewable Energy Development Agency (IREDA)
NTPC-REL, World Bank, India
Infrastructure Finance Company Ltd (IIFCL)
Solar Energy Corporation of India (SECI)
Niti Aayog
Caspian Impact Investments
SAREP focuses on accelerating the clean-energy transition, enhancing private sector participation, advancing transparent procurement and market-based instruments, and facilitating clean energy financing. SAREP has identified several interventions under the following thematic areas: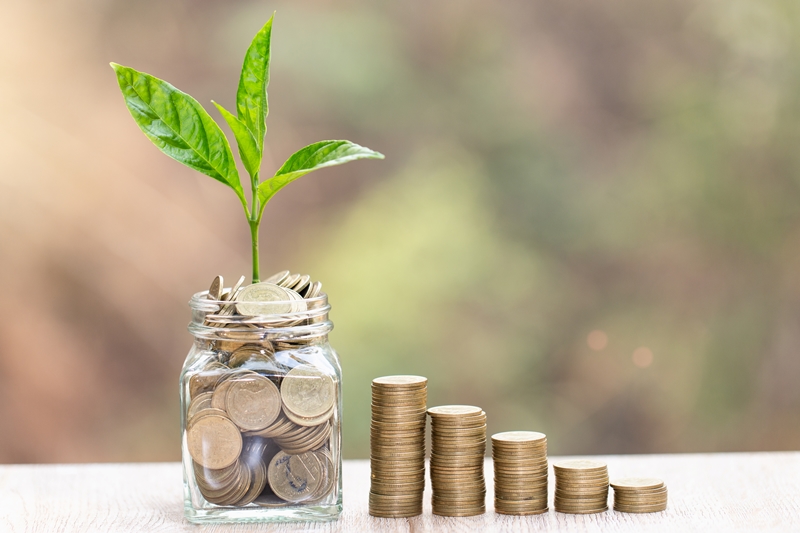 SAREP is working with organizations on their financing strategies to develop innovative solutions to fund their clean energy targets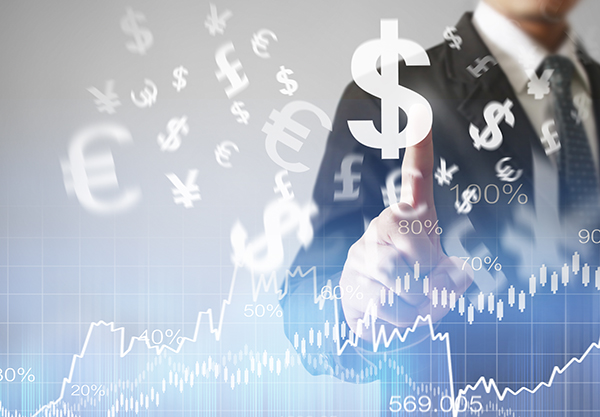 SAREP is identifying and encouraging novel financing instruments that help in optimum utilization of existing capital sources and expansion of the investor pool to spur growth of clean energy.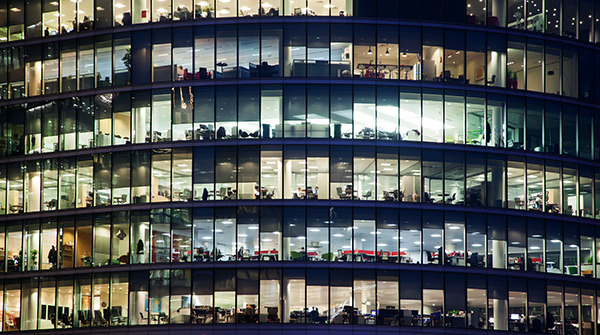 SAREP is providing technical support to ensure that investments in clean energy (energy storage, green hydrogen), energy efficiency, transmission, and distribution are enhanced through PPPs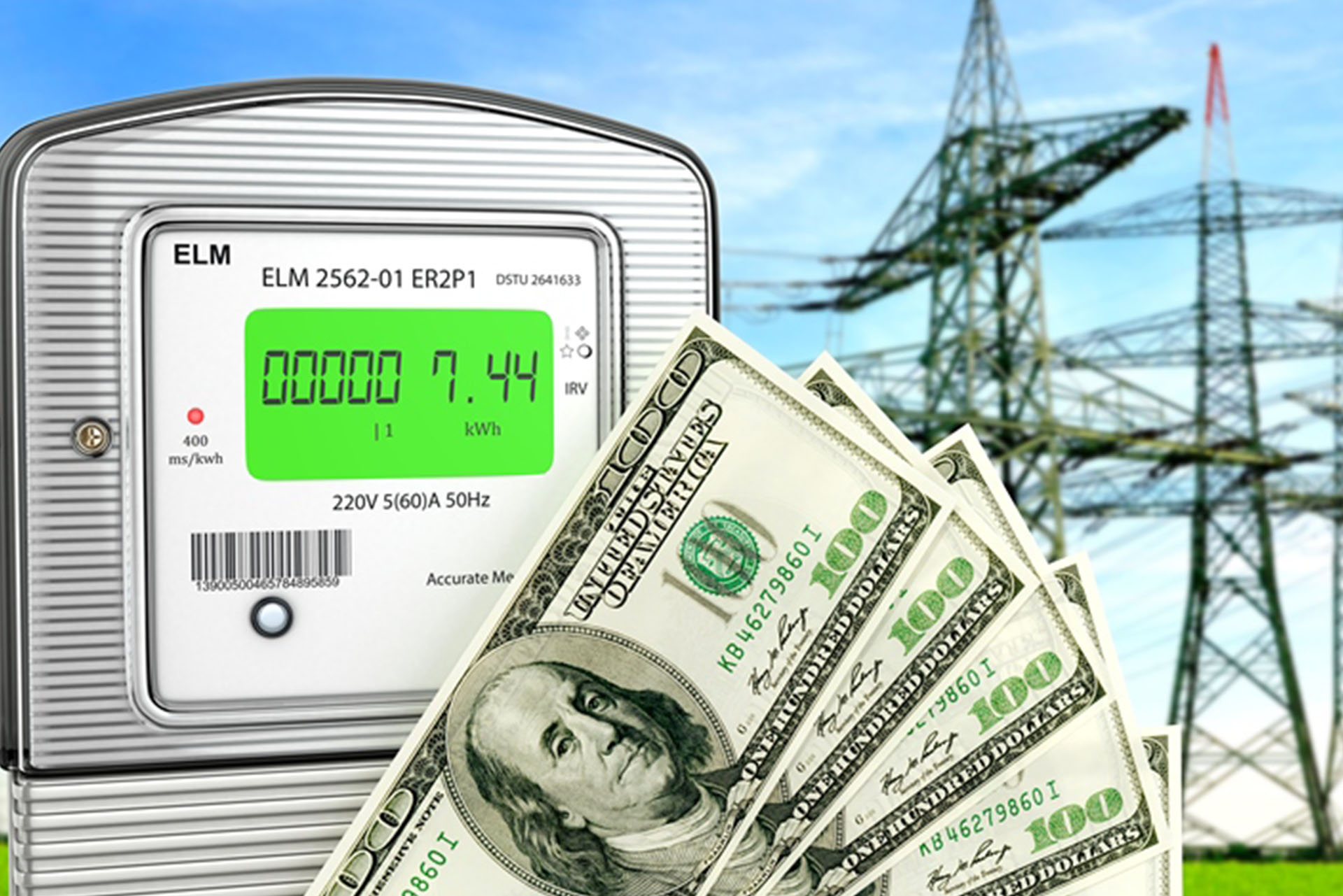 India aims to replace 250 million conventional meters with prepaid smart meters by 2025. SAREP will engage with development finance institutions to explore dedicated lines of credit on concessional terms for smart meters.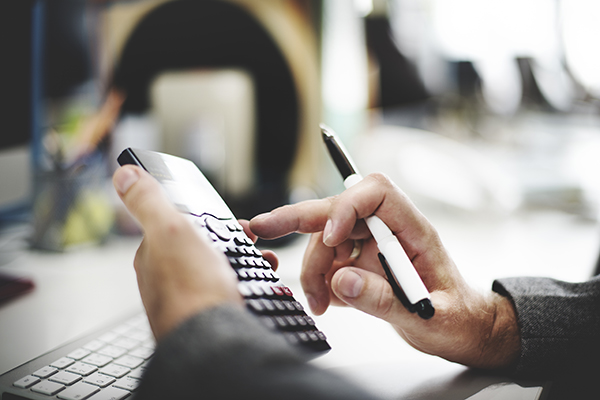 SAREP interventions focus on encouraging adoption of leading practices worldwide in the area of best-value procurement, and review existing competitive-bidding frameworks in South Asia.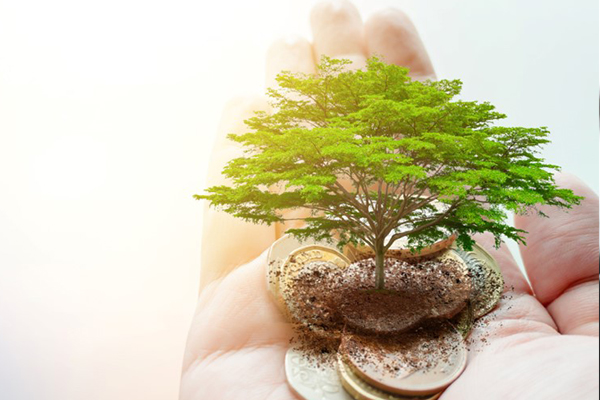 The Government of India (GOI) had announced its intention to issue maiden Green Bonds amounting to INR 160 Bn (USD 2 Bn) in Q4 of FY22-23.